Flight Instruction:
Hap's Air Service has been offering flight instruction for over 50 years. We tailor our lessons to fit your individual needs. How high are you ready to soar as a student of Hap's Flight School?
---
Our team of certified instructors is qualified to take you from your private pilots license all the way to a certified instructors certificate.
---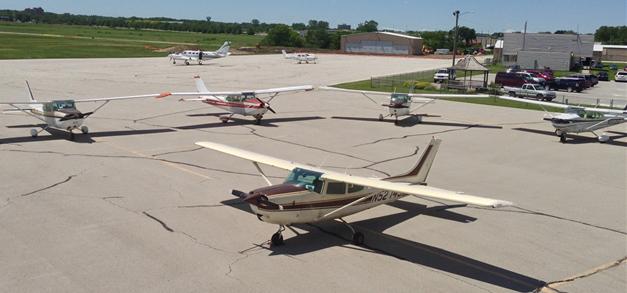 Hap's flight school offers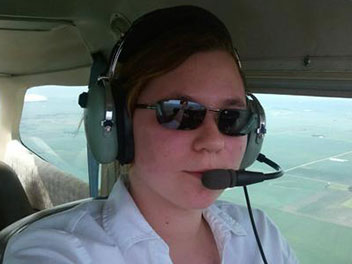 Private License:
---
FAA requires 40 hours minimum training.
All training will be done in Cessna 172's
1-on-1 Training
Fly as often as your schedule will allow
Based on the FAA minimum requirements, we estimate a Private license will cost $9,000 to $10,000.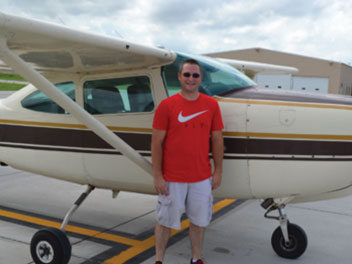 We also offer several advanced ratings:
---
Instrument Rating
Commercial License
High Performance/Complex Endorsement
CFI-CFII
---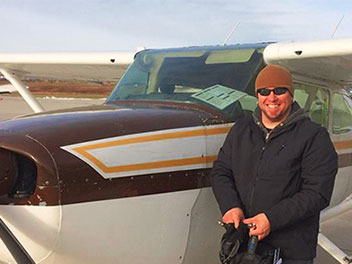 Discovery Flights- ensure you're ready to be a pilot:
---
Come and visit us to take a 20-minute flight with one of our certified instructors where you're in control Discovery Flights cost only $70.00 + tax!


Call today to make an appointment with any of our instructors at (515) 232 - 4310
*Hap's offers a 5% disc. for cash students that pay ahead.
Are you a student at Iowa State? We offer 10%* on aircraft rental to ISU students and faculty.
*10% discount for cash or check. 5% for credit card.
**Hap's is accepting resumes for CFI's. Please send a resume and availability to Christa at cholden@hapsair.com**
Need More Information on Discounts & Offers?