Our Cessna Rental Fleet
Hap's Air Service offers the following aircraft for rental: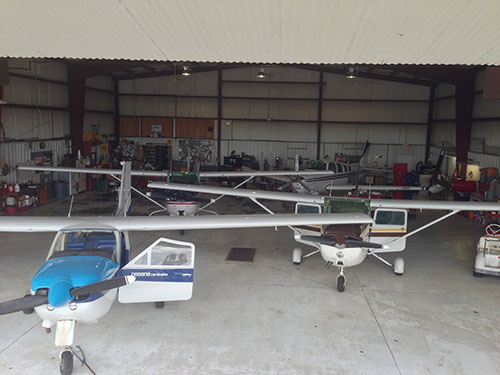 Cessna 172s
Quantity: 4
---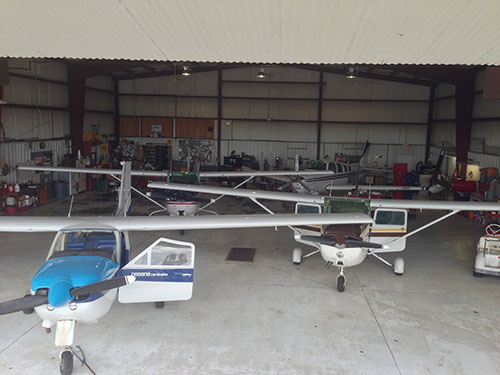 Cessna 172
Equipped with a Garmin 430 GPS
Quantity: 1
---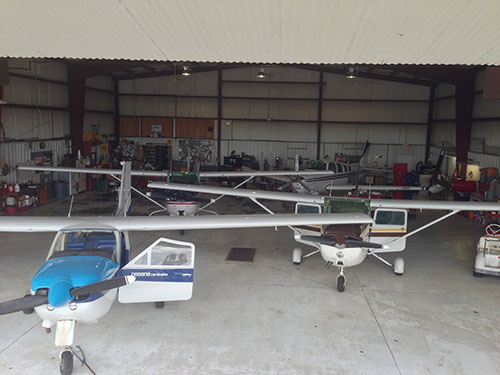 Cessna 182RG*
(High Performance Complex)
Quantity: 1
---
Some Important Information to Remember:
Check outs are required for all first time renters.
Over night and extended rentals are available.
All rental rates are wet.
Whether you are looking to take the plane for a quick turn around the pattern or fly it around for a week's vacation, we can accommodate you.
*Certain minimums apply
Hap's Air Service Airplane Sales
Thinking of buying your own airplane?
---
Start the conversation at Hap's Air Service, and let our expertise guide you to the plane of your dreams. Once you find the right plane, don't forget to contact us about a Pre-Buy Inspection. Get set to fly away today, with the help of Hap's Air Service.
---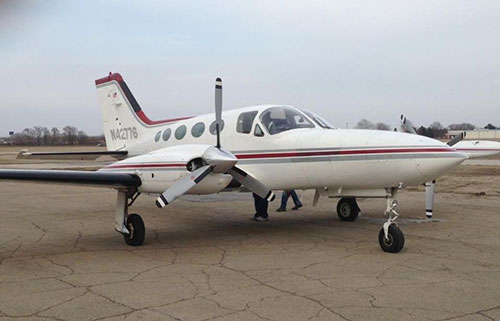 Call Today for Your Free Rental Quote
No Obligations, Just Great Service & Quality Information
---